Pitressin is the brand name of the medication vasopressin, which is a hormone made to mimic the anti-diuretic hormone produced by the pituitary gland. Vasopressin helps to narrow blood vessels, reduce urine output and absorb water. Vasopressin replaces the anti-diuretic hormone that causes diabetes insipidus, but it also may prevent or treat stomach problems from x-rays or surgery.
Continue Learning about Endocrine-Metabolic Agent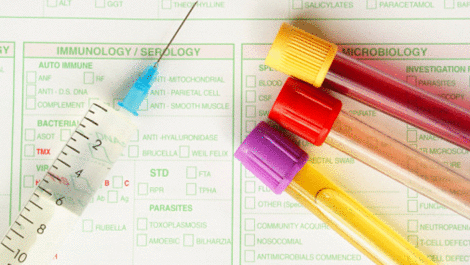 Endocrine drugs treat endocrine problems and disorders such as hormone production, thyroid disorders an diabetes.