Pegvisomant is a man-made protein that is an analog (is similar to) of the human growth hormone. Once injected, it binds to the same receptor as the growth hormone does and blocks the effect. It is used to treat acromegaly, which is a growth disorder caused by too much growth hormone.
Continue Learning about Endocrine-Metabolic Agent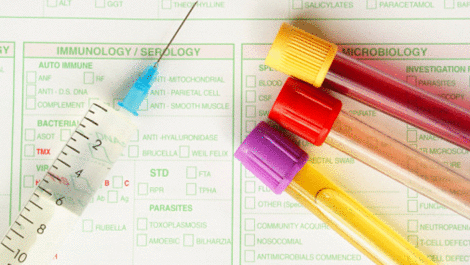 Endocrine drugs treat endocrine problems and disorders such as hormone production, thyroid disorders an diabetes.