Ospemifene (Osphena) is a drug that affects how estrogen acts on body tissues such as the vagina, the uterus, and bones. It is approved by the FDA for treating pain during sex, called dyspareunia, that is caused by menopausal vaginal atrophy. The drug is taken by mouth.
This answer was adapted from Sharecare's award-winning AskMD app. Start a consultation now to find out what's causing your symptoms, learn how to manage a condition, or find a doctor.
Continue Learning about Endocrine-Metabolic Agent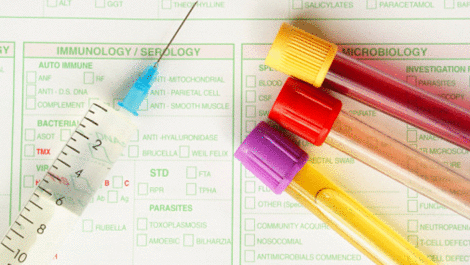 Endocrine drugs treat endocrine problems and disorders such as hormone production, thyroid disorders an diabetes.