Omnitrope is a recombinant human growth hormone (rh-GH) called somatropin that treats children and adults who have growth hormone deficiency and growth failure. Growth hormone is essential to normal height development in children and muscle development in both children and adults.
Continue Learning about Endocrine-Metabolic Agent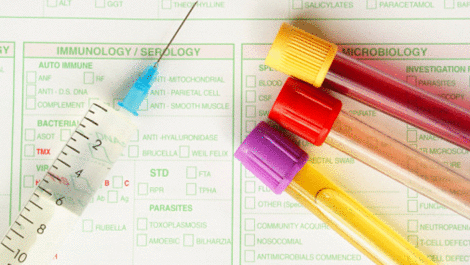 Endocrine drugs treat endocrine problems and disorders such as hormone production, thyroid disorders an diabetes.