NuvaRing is the brand name for a plastic contraceptive ring placed into the vagina to help prevent pregnancy. It contains the hormones estrogen and progestin, also known as ethinyl estradiol and etonogestrel, which stop ovulation and cause changes in the uterine lining and cervical area to prevent sperm from reaching an egg or the uterus. NuvaRing is worn for three weeks, and then removed for one week to allow for menstruation. A new NuvaRing should be inserted after the menstruation week.
Continue Learning about Endocrine-Metabolic Agent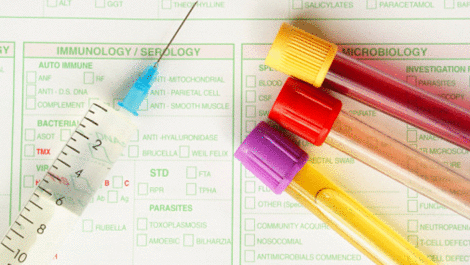 Endocrine drugs treat endocrine problems and disorders such as hormone production, thyroid disorders an diabetes.