Norditropin is a recombinant human growth hormone (rh-GH) medication that treats people who have growth hormone deficiency and growth failure. It is helpful in treating children suffering from the genetic disorder Turner syndrome or Noonan syndrome. Norditropin can also be used to prevent any serious weight loss in people suffering from AIDS. The active ingredient in Norditropin is somatropin.


Continue Learning about Endocrine-Metabolic Agent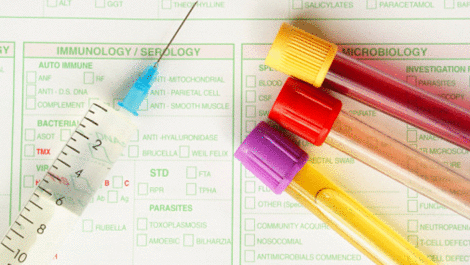 Endocrine drugs treat endocrine problems and disorders such as hormone production, thyroid disorders an diabetes.