Nafarelin acetate nasal solution for endometriosis is a synthetic reproductive hormone used to treat endometriosis (an overgrowth of uterine tissue) in women. Nafarelin works by mimicking a natural hormone that keeps levels of testosterone and estrogen in check to help prevent endometriosis from occurring. This prescription medication is marketed under the brand name Synarel and is also referred to as nafarelin acetate nasal spray, Synarel Nasal Spray, or Synarel Nasal Solution. This medication is also used to treat precocious puberty in boys and girls.

Continue Learning about Endocrine-Metabolic Agent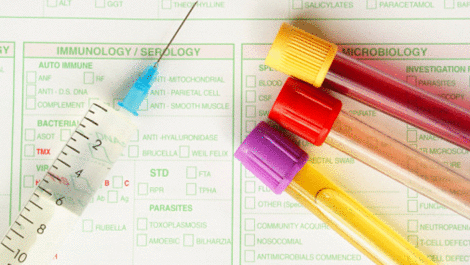 Endocrine drugs treat endocrine problems and disorders such as hormone production, thyroid disorders an diabetes.