Miglustat is an enzyme inhibitors that is used in the treatment of type 1 Gaucher disease. Individuals with hereditary Gaucher disease have a condition in which a certain fatty substance is not broken down normally in the body and instead builds up in some organs and causes liver, spleen, bone, and blood problems. Miglustat works by preventing the body from producing the fatty substance so that less of it will build up in the body and cause symptoms. Miglustat is a capsule that is taken orally and is available only with a doctor's prescription. Miglustat is manufactured under the brand name Zavesca.
Continue Learning about Endocrine-Metabolic Agent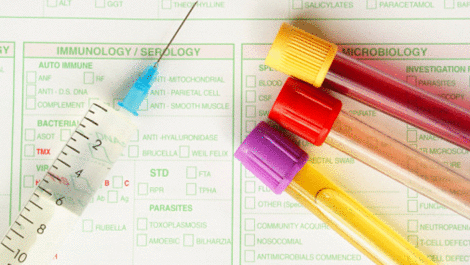 Endocrine drugs treat endocrine problems and disorders such as hormone production, thyroid disorders an diabetes.