Methimazole is a prescription medication that treats hyperthyroidism. People with hyperthyroidism have a thyroid gland that excretes too much hormone, creating health complications. Methimazole may also be prescribed before a person undergoes other kinds of thyroid treatments, such as radioactive iodine or surgery. It works by preventing the thyroid from producing too much hormone. Methimazole is a tablet that is taken orally. Methimazole is the generic name for this drug, which is available as a generic drug. It is also available under the brand name Tapazole.
Continue Learning about Endocrine-Metabolic Agent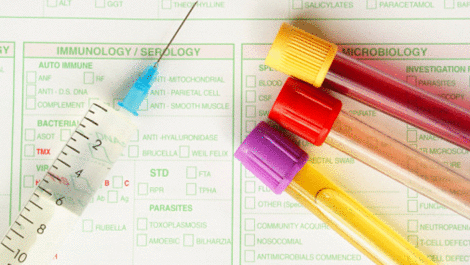 Endocrine drugs treat endocrine problems and disorders such as hormone production, thyroid disorders an diabetes.