Increlex is a synthetic insulin-like growth factor-1 medication (IGF-1) used to increase muscle and bone growth. Increlex is similar to a natural chemical found in the body that affects growth. Increlex is prescribed to treat children who have low levels of IGF-1. When prescribed, daily injections are needed and often given at home. Increlex is a brand of IGF-1 medication generically known as mecasermin.


Continue Learning about Endocrine-Metabolic Agent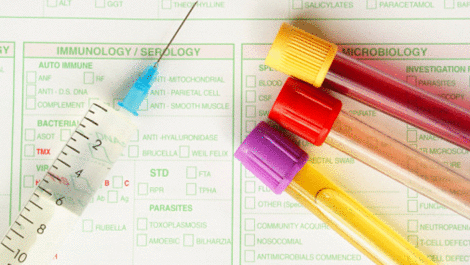 Endocrine drugs treat endocrine problems and disorders such as hormone production, thyroid disorders an diabetes.