Humatrope, recombinant somatropin, is a man-made form of human growth hormone. Humatrope may be used to treat growth deficiencies in adults and children who have failed to grow. It may also be used to help growth in individuals with chronic kidney failure, Noonan syndrome,Turner syndrome, short bowel syndrome and those who have been short since birth with no extra growth to compensate. People with AIDS may use Humatrope to prevent extreme weight loss. Humatrope is given via an injection.


Continue Learning about Endocrine-Metabolic Agent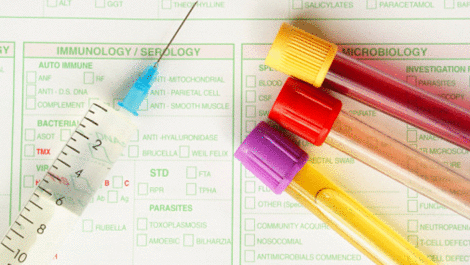 Endocrine drugs treat endocrine problems and disorders such as hormone production, thyroid disorders an diabetes.