H.P. Acthar Gel is a prescription medicine used to treat conditions including infantile spasms, multiple sclerosis, juvenile arthritis and other rheumatoid diseases, kidney disease, respiratory and allergic diseases, and some inflammatory eye problems, among other things.

Also called ACTH, corticotropin or repository corticotropin, the drug is given by injection into a muscle. Although doctors aren't sure exactly how H.P. Acthar Gel works to help all of these conditions, it is believed to impact both the brain and the adrenal gland to help the body produce cortisol and other hormones.

Continue Learning about Endocrine-Metabolic Agent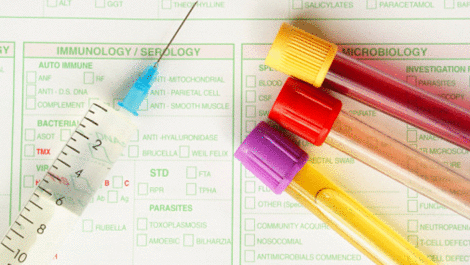 Endocrine drugs treat endocrine problems and disorders such as hormone production, thyroid disorders an diabetes.