Genotropin is a brand name of the generic drug somatropin, a human growth hormone used to treat growth hormone deficiency (GHD) in children and adults. A drug given via injection, Genotropin is usually administered only under a doctor's close supervision. The drug should not be prescribed to those who have certain disorders such as cancer, because it can cause potentially severe side effects.
Continue Learning about Endocrine-Metabolic Agent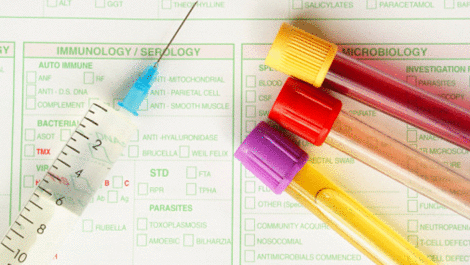 Endocrine drugs treat endocrine problems and disorders such as hormone production, thyroid disorders an diabetes.