Evista, the prescription drug raloxifene, is used to treat women who have or are at risk for developing osteoporosis. The drug limits bone loss after menopause.
Evista works like estrogen therapy, but doesn't increase the risk for breast and uterine cancer as estrogen does. For this reason, Evista is used in post-menopausal women who are at high risk for developing breast cancer.


Continue Learning about Endocrine-Metabolic Agent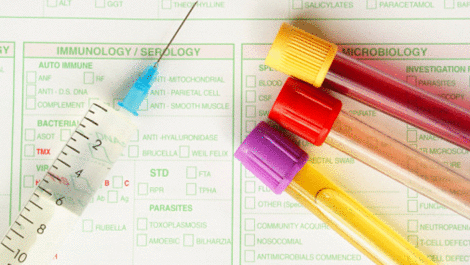 Endocrine drugs treat endocrine problems and disorders such as hormone production, thyroid disorders an diabetes.