Eligard is the brand name for the active ingredient leuprolide in a suspension for subcutaneous injection labeled for the palliative treatment of men with advanced prostate cancer. It works by suppressing the production of testosterone which relieves the symptoms but does not cure prostate cancer. This brand name product is intended only for men with advanced prostate cancer. It should not be administered to women or children, for whom other brand-name products are available.


Continue Learning about Endocrine-Metabolic Agent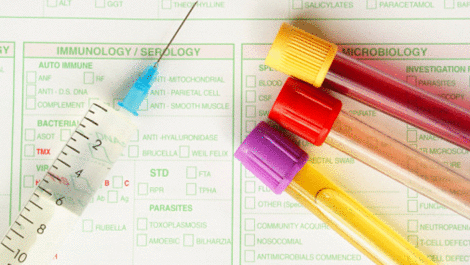 Endocrine drugs treat endocrine problems and disorders such as hormone production, thyroid disorders an diabetes.