Elaprase is a medication used to treat Hunter syndrome, a genetic disorder that can cause many symptoms including distinct facial features such as an enlarged tongue. It replaces an enzyme that people with Hunter syndrome cannot make in their own bodies. It is given by injection. It is the first medication approved by the U.S. Food and Drug Administration (FDA) for Hunter syndrome.
Elaprase is the brand name of the medication idursulfase, which is an enzyme. This medication is given as an intravenous (IV) infusion to treat Hunter's syndrome. Elaprase supplements the enzyme activity that people with Hunter's syndrome lack. Elaprase helps improve the physical ability of people with Hunter's syndrome, but is not a cure for this disease.
Continue Learning about Endocrine-Metabolic Agent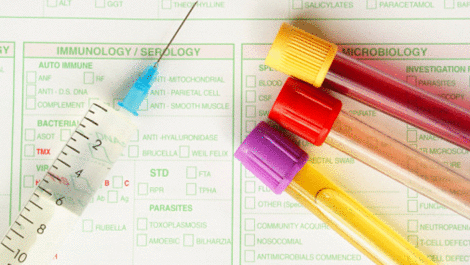 Endocrine drugs treat endocrine problems and disorders such as hormone production, thyroid disorders an diabetes.