Diazoxide (Proglycem) is prescribed to manage hypoglycemia (low blood sugar) caused by pancreatic disorders or certain types of cancer. Diazoxide slows the release of insulin, a hormone produced by the pancreas that signals cells in your body to take in glucose from the bloodstream. Less insulin means more glucose in the blood. Diazoxide is available as a 50 mg capsule and as a liquid suspension.
Continue Learning about Endocrine-Metabolic Agent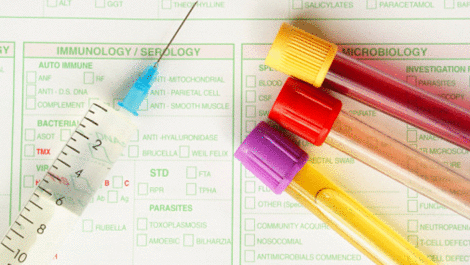 Endocrine drugs treat endocrine problems and disorders such as hormone production, thyroid disorders an diabetes.