DDAVP Injection (desmopressin) is an antidiuretic that helps prevent or manage frequent urination or bed-wetting, increased thirst, and water loss caused by diabetes insipidus. DDAVP Injection is a hormone that causes the kidneys to produce less urine. DDAVP Injection is sometimes used to treat certain bleeding disorders, including hemophilia and von Willebrand disease.
Continue Learning about Endocrine-Metabolic Agent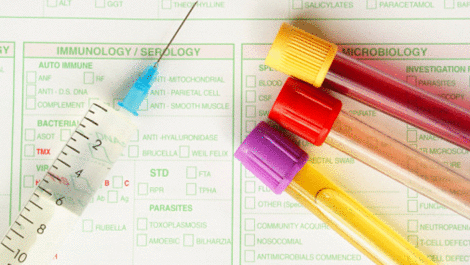 Endocrine drugs treat endocrine problems and disorders such as hormone production, thyroid disorders an diabetes.