Cyclessa is a triphasic oral contraceptive for women. It is supplied in a 28 count set, with one pill taken every day of the week. The first seven pills (yellow) contain only desogestrel. The next fourteen pills (seven orange and seven red) contain a combination of desogestrel and ethinyl estradiol, and the last seven pills (green) are inert with no active ingredients. If used correctly, oral contraceptives are a highly effective method of birth control. Cyclessa and similar oral contraceptives work primarily by preventing ovulation, but also by causing changes in the cervical mucus and the uterine wall, preventing implantation. Cyclessa is a brand-name drug that can only be attained with a prescription.
Continue Learning about Endocrine-Metabolic Agent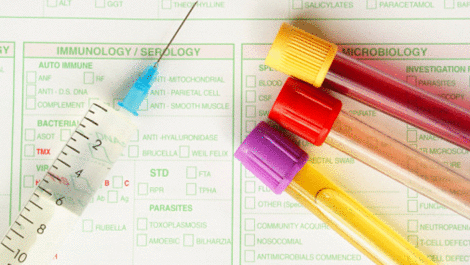 Endocrine drugs treat endocrine problems and disorders such as hormone production, thyroid disorders an diabetes.