Clomiphene is a fertility drug that is similar to the hormone estrogen. Some women who want to become pregnant produce too few eggs or none at all. Clomiphene acts on the brain, which in turn signals the body to produce certain hormones. These hormones cause changes in the ovaries that make them more likely to produce eggs. Clomiphene may also be used to treat male infertility, irregular menstrual periods, breast cysts and other conditions.


Continue Learning about Endocrine-Metabolic Agent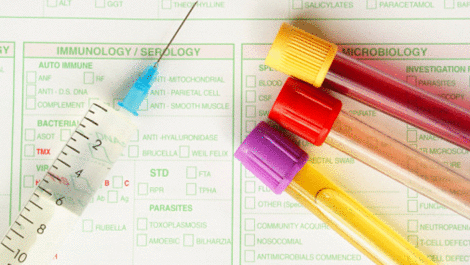 Endocrine drugs treat endocrine problems and disorders such as hormone production, thyroid disorders an diabetes.