Cetrorelix is a prescription medication given by injection and used as part of fertility treatments for women. Cetrorelix keeps hormones from prompting the ovaries to release eggs. The medication is usually used in conjunction with a hormone that stimulates ovulation. This allows a doctor to control more exactly when ovulation occurs. Cetrorelix is available under the brand name Cetrotide.
Continue Learning about Endocrine-Metabolic Agent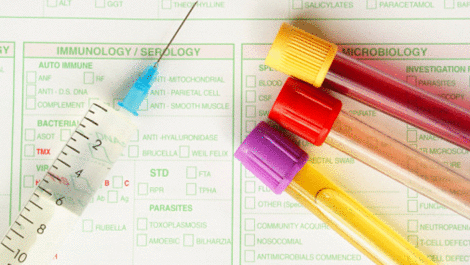 Endocrine drugs treat endocrine problems and disorders such as hormone production, thyroid disorders an diabetes.