Carbaglu is a prescription medication used in the treatment of N-acetylglutamate synthase deficiency, also known as NAGS deficiency. This is an extremely rare genetic disorder that causes hyperammonemia, the accumulation of too much ammonia in the blood. The active generic ingredient is carglumic acid. It is available as a tablet and the dosage depends on the age of the person. Carbaglu is a U.S. Food and Drug Administration (FDA) approved medicine. It was approved on March 18, 2010. This is an orphan drug, meaning that it is a drug used to treat a rare disease.
Continue Learning about Endocrine-Metabolic Agent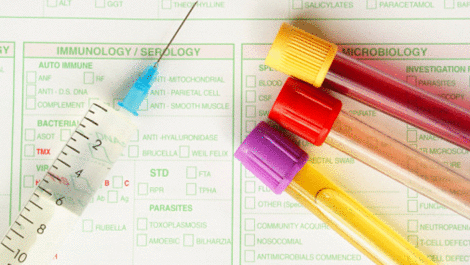 Endocrine drugs treat endocrine problems and disorders such as hormone production, thyroid disorders an diabetes.