Cabergoline is a type of drug called a dopamine receptor agonist and treats medical conditions caused by an imbalance of the hormone prolactin. This prescription medication comes in tablet form and directs the brain to stop the production and release of prolactin by the pituitary gland. Cabergoline treats some menstrual problems, fertility issues in both males and females and pituitary gland tumors. When prolactin levels remain normal for six months this medication is usually stopped, but it can be taken again if hormone levels rise.
Continue Learning about Endocrine-Metabolic Agent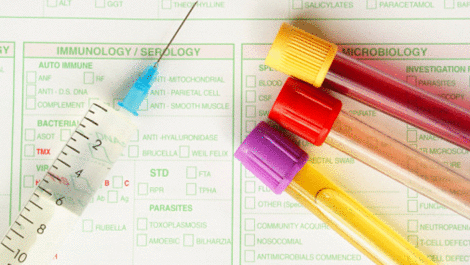 Endocrine drugs treat endocrine problems and disorders such as hormone production, thyroid disorders an diabetes.