Buphenyl is the brand name of sodium phenylbutyrate, a medication that works to help rid the body of nitrogen waste products in people who have urea cycle disorders and certain enzyme deficiencies. If these waste products are not excreted, they can produce high levels of ammonia in the blood, which can be toxic to the body. Buphenyl is taken with food at every meal. Buphenyl is available by prescription only and comes in tablet form and a powder to make an oral solution.


Continue Learning about Endocrine-Metabolic Agent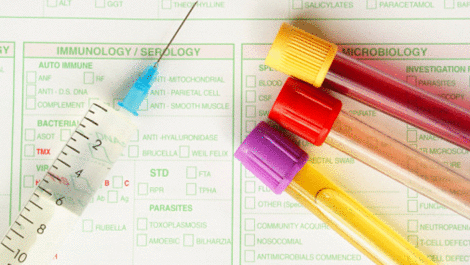 Endocrine drugs treat endocrine problems and disorders such as hormone production, thyroid disorders an diabetes.