Ammonul is a drug for treating high levels of ammonia in the blood. It is a solution of two salts: sodium benzoate and sodium phenylacetate. If you are taking Ammonul, your doctor injects the solution into your bloodstream. There, these salts bind with the ammonia. The ammonia-bound salts make their way to your kidneys and leave your body in your urine.


Continue Learning about Endocrine-Metabolic Agent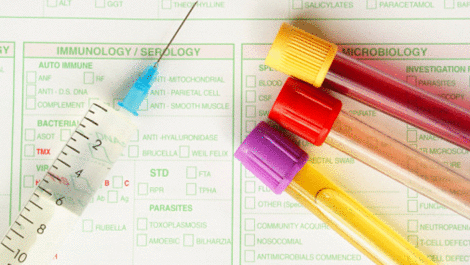 Endocrine drugs treat endocrine problems and disorders such as hormone production, thyroid disorders an diabetes.