Alglucosidase alfa is a prescription medication that's available as the brand names Lumizyme and Myozyme. This medication is used to treat Pompe disease, or alpha-glucosidase deficiency. Alglucosidase alfa is a glycoprotein, so it works to replace the enzyme (alpha-glucosidase) that's missing in people with Pompe disease. Alglucosidase alfa is given as an injection given by a healthcare provider in a hospital or clinic. These intravenous infusions of alglucosidase alfa are usually given every two weeks. Because you need to receive alglucosidase alfa regularly for it to be effective, make sure you don't miss any scheduled appointments for injections. Talk to your doctor to determine whether alglucosidase alfa is right for you.


Continue Learning about Endocrine-Metabolic Agent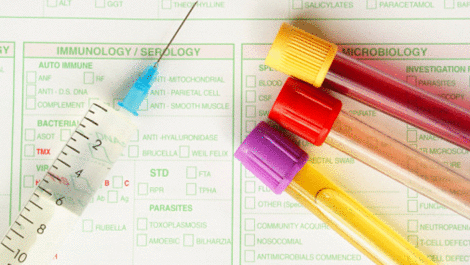 Endocrine drugs treat endocrine problems and disorders such as hormone production, thyroid disorders an diabetes.