Activella, the prescription drug estradiol/norethindrone, is a hormone replacement drug for women. It is a form of the female hormones estrogen and progesterone and is used to treat symptoms of menopause, like weakened bones (osteoporosis), vaginal dryness, and hot flashes. It works by replacing the hormones lost by women during menopause. Activella is only for women with an intact uterus.
Continue Learning about Endocrine-Metabolic Agent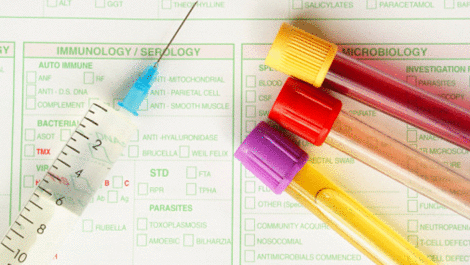 Endocrine drugs treat endocrine problems and disorders such as hormone production, thyroid disorders an diabetes.