The somatropin injection, known by brand names Saizen and Nutropin, is an injection of a growth hormone used to encourage the growth of human bone and muscle tissue and proper renal function. It is used to treat illnesses related to growth or weight loss disorders, including short bowel syndrome, unusually short height at birth, Turner syndrome, Noonan syndrome and chronic kidney disorders. Speak to your doctor if you would like to know if a somatropin injection is right for you. This injection must be prescribed by a qualified and licensed physician.
Continue Learning about Endocrine-Metabolic Agent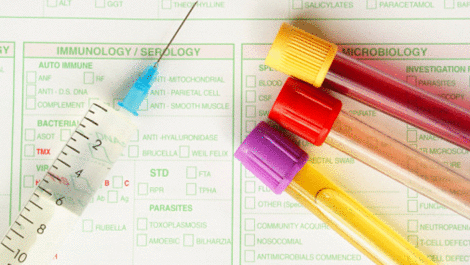 Endocrine drugs treat endocrine problems and disorders such as hormone production, thyroid disorders an diabetes.