Glucagon is emergency medication used to treat very low blood glucose (hypoglycemia). It's packaged in kits, in two brands: the Glucagon Emergency Kit and the GlucaGen HypoKit. The kits include instructions and unmixed glucagon medication.
Continue Learning about Endocrine-Metabolic Agent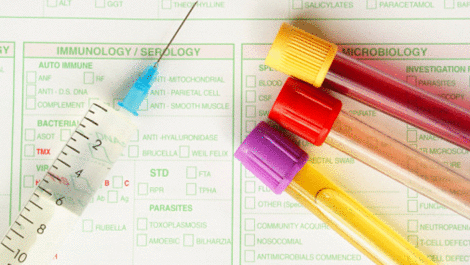 Endocrine drugs treat endocrine problems and disorders such as hormone production, thyroid disorders an diabetes.