If you take potassium iodide for a long time, you might notice burning in your mouth or throat, headaches and confusion. The longer you take it, the more you risk having some of the following complications:
increased watering of mouth
skin sores
unusual heartbeat
tiredness
metal taste in mouth
weakness or heaviness of legs
numbness, tingling or pain in your hands or feet
If you have any of these symptoms, call your doctor right away.
Continue Learning about Endocrine-Metabolic Agent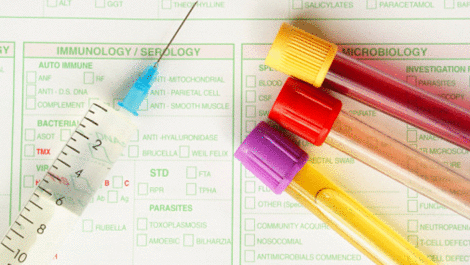 Endocrine drugs treat endocrine problems and disorders such as hormone production, thyroid disorders an diabetes.