If you miss a dose of Sandostatin LAR, you should call your doctor's office to reschedule your appointment. Your doctor's office will help you determine when and if you should make up the missed dose. You might also want to check with your doctor about whether you can use the Nurse Home Injection Program. If so, you may be able to receive your injections at home.


Continue Learning about Endocrine-Metabolic Agent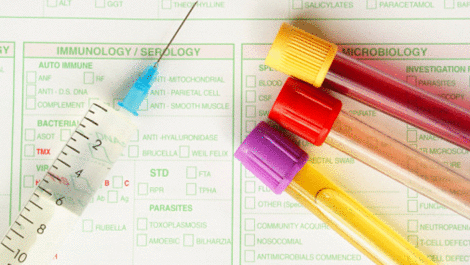 Endocrine drugs treat endocrine problems and disorders such as hormone production, thyroid disorders an diabetes.