Take a missed dose of Evista when you remember it, unless it's too close to the time of your next dose. Then, skip the dose you forgot and just take the next one. Never double up your dosages to make up for a missed one. It's important to take Evista regularly and at a consistent time so that it can work effectively.


Continue Learning about Endocrine-Metabolic Agent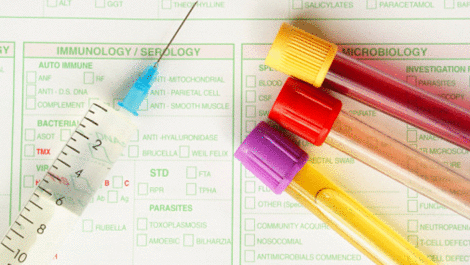 Endocrine drugs treat endocrine problems and disorders such as hormone production, thyroid disorders an diabetes.