If you forget to insert a new NuvaRing after allowing one week for menstruation, you may not be protected against pregnancy. You will need to check if you are pregnant by using a pregnancy test. If you are not pregnant, insert a new ring, but use a back-up method of birth control until the new ring has been in place for seven days. Do not leave the NuvaRing in the vagina for longer than three weeks. Contact your doctor if you interrupt your NuvaRing schedule and need assistance getting back on track.
Continue Learning about Endocrine-Metabolic Agent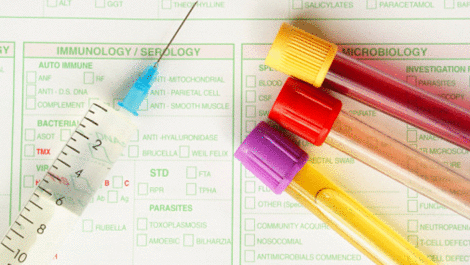 Endocrine drugs treat endocrine problems and disorders such as hormone production, thyroid disorders an diabetes.