Growth hormone treatment is synthetically produced growth hormone injected into the skin multiple times a week to daily, followed by blood labs to ensure proper level is administered. There are different reasons people may need growth hormone treatment. One commonly used application is growth hormone deficiency in children. The best known effect of growth hormone is the increase to body mass.
Treatment of pediatric growth disorders has evolved significantly over the past two decades with the introduction of recombinant human growth hormone (rhGH). Growth hormone treatment involves a once daily subcutaneous injection and has been proven safe and effective for indications including growth hormone deficiency, idiopathic short stature, Turner's syndrome, Noonan syndrome, small for gestational age, Prader-Willi syndrome and chronic renal insufficiency.
Continue Learning about Endocrine-Metabolic Agent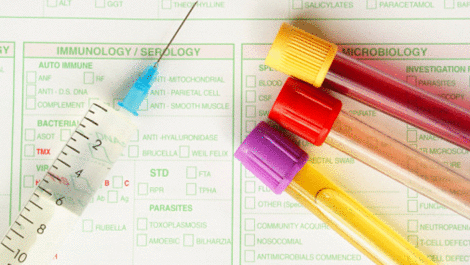 Endocrine drugs treat endocrine problems and disorders such as hormone production, thyroid disorders an diabetes.