A glucagon emergency kit is used in people with diabetes who have severe low blood sugar and are having symptoms were they are unable to help themselves. Severe low blood sugar, often called, diabetic hypoglycemia, produces symptoms such as seizures, abnormal breathing, and altered consciousness or unconsciousness. Severe low blood sugar is likely to occur in people with insulin dependent diabetes but can sometimes occur in those who take only oral medications to control blood sugar levels. Glucagon emergency kit vary by manufacturer by generally contains 1) instructions for use 2) glucagon (which increases blood sugar) and 3) a syringe that is pre-filled with a diluting solution. The kit is made so that the average person can read the instructions and deliver the glucagon to the person suffering from severe diabetic hypoglycemia. The kit should only be used when some is unable to care for his or her self. When a diabetic has symptoms of mild to moderate hypoglycemia the person should ingest carbohydrates.
Continue Learning about Endocrine-Metabolic Agent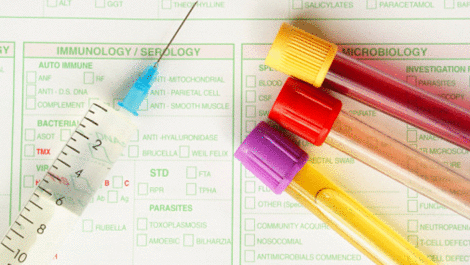 Endocrine drugs treat endocrine problems and disorders such as hormone production, thyroid disorders an diabetes.