Supprelin LA (histrelin) is not known to interact with other drugs or foods. However, although interactions weren't seen during studies, they may still exist.

Before your child starts receiving Supprelin LA injections, tell the doctor about all of the prescription medications, over-the-counter medications, vitamins and herbal supplements that your child takes. Talk to the doctor before starting a new medication while receiving Supprelin LA.


Continue Learning about Endocrine-Metabolic Agent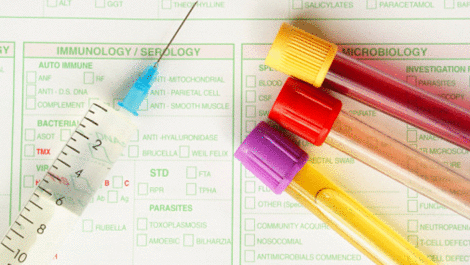 Endocrine drugs treat endocrine problems and disorders such as hormone production, thyroid disorders an diabetes.