Desmopressin acetate nasal spray is an inhaled drug that increases the level of antidiuretic hormone (ADH) in your body, which causes urine to become more concentrated. As a result, you produce less urine. Desmopressin acetate nasal spray can be used for diabetes insipidus, bedwetting, or after brain surgery that affects the pituitary region. Desmopressin acetate may also be used to treat hemophilia by increasing clotting factors. This is a prescription-only drug, and it is classified as an antidiuretic and sold under the brand names Stimate and DDAVP.
Continue Learning about Endocrine-Metabolic Agent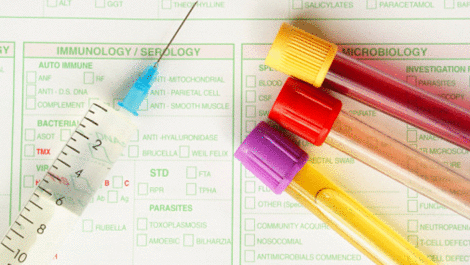 Endocrine drugs treat endocrine problems and disorders such as hormone production, thyroid disorders an diabetes.