There are several activities you should avoid while taking propylthiouracil (PTU). Avoid drinking alcohol, as it may cause sedation or confusion. Also, avoid taking this drug during pregnancy and breastfeeding because of possible harmful effects to an unborn baby or infant. You should also avoid being around people with infections because your resistance may be low due to the drug's effects on white blood cells. You must consider all the medications you are taking and, with your doctor's advice, avoid taking any medications that may have serious interaction potential. Your doctor may need to adjust the dosage of some of your current medicines.
Continue Learning about Endocrine-Metabolic Agent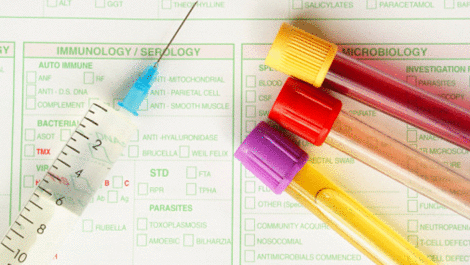 Endocrine drugs treat endocrine problems and disorders such as hormone production, thyroid disorders an diabetes.