If you wear an IUD, it should be removed while taking mifepristone and not reinserted until after your pregnancy has ended or your doctor says so. If you are breast-feeding, consult your doctor to determine if you should continue to breast-feed while taking mifepristone or if you should discard your milk. You should talk with you doctor before taking any prescription or non-prescription medication (this includes herbal medications) while taking mifepristone.
Continue Learning about Endocrine-Metabolic Agent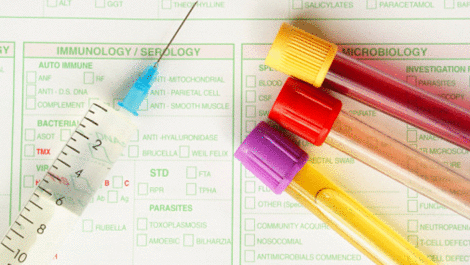 Endocrine drugs treat endocrine problems and disorders such as hormone production, thyroid disorders an diabetes.