Egrifta (tesamorelin) can interact with some drugs, including corticosteroids, sex steroids, anticonvulsants and cyclosporine. You may not need to avoid these drugs, but talk with your doctor if you take them or any other medication or supplement before starting to use Egrifta.

Researchers don't know of any foods that you should avoid while taking Egrifta, so you should be able to continue your normal diet.

Continue Learning about Endocrine-Metabolic Agent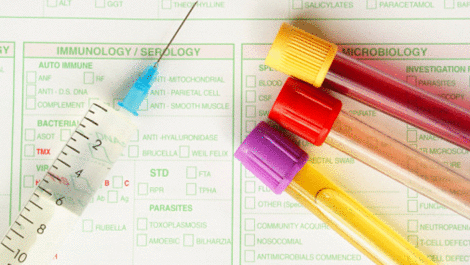 Endocrine drugs treat endocrine problems and disorders such as hormone production, thyroid disorders an diabetes.