There are several things you should help your child avoid while he is taking H.P. Acthar Gel, a medicine that is injected into a muscle to treat infantile spasms, juvenile arthritis and several other conditions.
Avoid giving your child vaccinations without talking to the doctor first. Some vaccinations may not work as effectively if your child takes H.P. Acthar Gel. In other cases, the combination may increase the risk of side effects. No one living in the same house as your child should receive vaccinations while your child is being treated with H.P. Acthar Gel.
Avoid putting your child in contact with people who are sick with illnesses such as the flu or tuberculosis. H.P. Acthar Gel may reduce your child's ability to fight off infection.
Avoid giving your child any new medications or supplements unless you talk to your child's doctor first. H.P. Acthar Gel may interact with some medications, which could have dangerous consequences.
Do not schedule any elective surgery or dental procedures for your child without talking to your child's doctor first.
Continue Learning about Endocrine-Metabolic Agent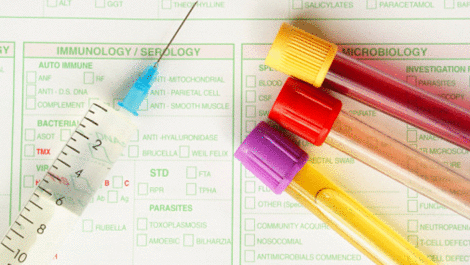 Endocrine drugs treat endocrine problems and disorders such as hormone production, thyroid disorders an diabetes.