The most common side effects for Saizen (somatropin) include:
headaches
mild swelling in your hands or feet
mild flu-like symptoms
muscle joint pain
numbness
nausea
nerve tingling
a runny or stuffy nose and trouble sleeping
More severe side effects may include:
chest pain
hives
rash
itching
difficulty breathing
tightness in your chest
swelling of the face, mouth, tongue or lips
body stiffness and/or pain
burning, itching, tingling or numbness in the palm of the hand, wrist or fingers
a change in the appearance or size of a mole
a constant feeling of need to empty your bowels
curvature of your spine
ear infection
depression
an excessive thirst or hunger
fever
fast heartbeat
frequent urination
nausea
infection
severe swelling of the hand, ankles, legs or feet
severe, persistent or unusual headaches; abdominal or stomach pain
vomiting
visual changes
Immediately seek medical attention if these symptoms occur. Various prescription and nonprescription medications, vitamins and herbs may also negatively interact with Saizen and trigger serious side effects. You should talk with your doctor about all of your health concerns before receiving Saizen.
Continue Learning about Endocrine-Metabolic Agent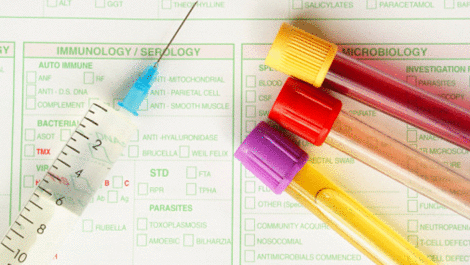 Endocrine drugs treat endocrine problems and disorders such as hormone production, thyroid disorders an diabetes.