Some typical side effects that commonly occur while using NuvaRing include spotting, breast tenderness, headache, mood swings, nausea, skin shading or freckling, changes in hair growth, changes in menstruation cycle, changes in libido, altered appetite and subsequent weight changes, and changes in vision or contact lens tolerance. Normally, you do not need to report these common side effects to your doctor unless they become very problematic or severe. Other more serious side effects that might occur and warrant immediate medical attention include weakness on one side of the body; sudden headaches, vision problems, or speech problems; pains in the chest or other heart attack symptoms; depression; change in color in urine or stool; swelling in the extremities; and breast lumps. If you notice other serious changes after using NuvaRing, stop using it and immediately contact your doctor with specific details.
Continue Learning about Endocrine-Metabolic Agent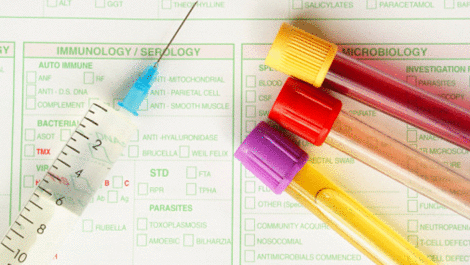 Endocrine drugs treat endocrine problems and disorders such as hormone production, thyroid disorders an diabetes.