There are a number of possible side effects related to the use of leuprolide. However, some are more dangerous than others. If you have any signs of an allergic reaction, including difficulty breathing, hives or swelling in the face, tongue, throat or lips, call 911. The following side effects are also serious, so call your physician immediately if you experience bone pain, back pain or unusual back sensations; numb, weak or tingly legs or feet; muscle weakness or immobility; rapid weight gain; swelling, pain, stinging, burning, bruising or redness at the injection site; lightheadedness; increased urination, difficult or painful urination, loss of bladder or bowel control or a sudden headache that includes vomiting; confusion; slowed heart rate, weak pulse, fainting, slow breathing or vision problems.
You may also experience less serious side effects while taking leuprolide. These may include redness, itching, burning or swelling at the injection site; increased facial hair, acne, breakthrough bleeding (in the first two months of use by a female child); dizziness, weakness, fatigue, hot flashes, chills, clammy skin, night sweats, nausea, diarrhea, constipation, stomach pain; itching, scaling or red skin; muscle or joint pain; vaginal discharge or itching; pain or shrinking in the testicles, impotence, loss of sexual interest; insomnia, depression or memory problems. Let your doctor know if you experience any of these symptoms so that they can properly evaluate your future use of leuprolide.


Continue Learning about Endocrine-Metabolic Agent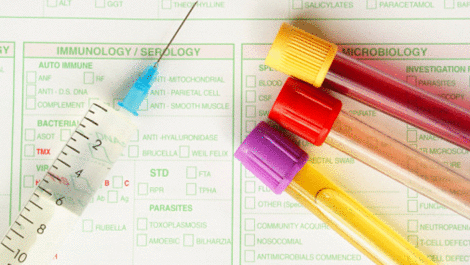 Endocrine drugs treat endocrine problems and disorders such as hormone production, thyroid disorders an diabetes.