Myozyme (alglucosidase alfa) may cause a life-threatening allergic reaction, particularly if you have an existing allergy to hamsters, other rodents or murine proteins. If you experience any serious side effects of this medication, seek emergency medical attention immediately. Before receiving this medication you should make sure your doctor knows if you have heart problems, a breathing or lung disease, as these conditions may be complicated by Myozyme. Also, mention if you are pregnant, planning to become pregnant, breastfeeding, have had an unusual reaction to mannitol, alglucosidase alfa or any other medications or medical supplies.


Continue Learning about Endocrine-Metabolic Agent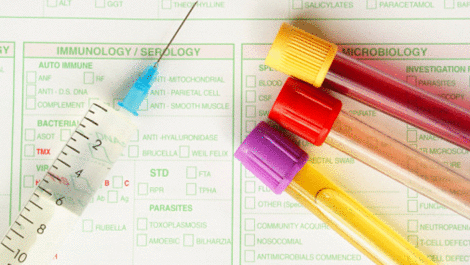 Endocrine drugs treat endocrine problems and disorders such as hormone production, thyroid disorders an diabetes.