Somatuline Depot (lanreotide) works by lowering the amount of growth hormone in your body. If you take this drug, you will need to have an injection of it every month. Most people visit their doctors to get the injection, but in some cases a partner can be trained to inject you. Pregnant women should probably not receive Somatuline Depot, as there are not enough data to fully understand if this drug harms pregnant women or the fetus. In addition, there are not enough data to know if it is safe to breastfeed while taking this drug. Somatuline Depot may cause gallstones. If you have thyroid problems, this drug may make them worse. People with diabetes need to be cautious about using Somatuline Depot, because it can cause changes in your blood sugar. If you have liver or kidney disease, use Somatuline Depot with caution and discuss the right dosage with your doctor.
Continue Learning about Endocrine-Metabolic Agent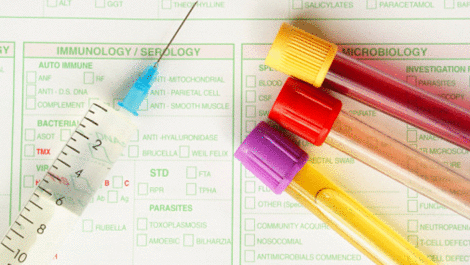 Endocrine drugs treat endocrine problems and disorders such as hormone production, thyroid disorders an diabetes.