Before taking desmopressin (DDAVP), you should know that this medication may not be right for you if you have blood clots, cystic fibrosis, dehydration, fluid or electrolyte imbalances, heart failure, severe headaches or migraines, cardiovascular (heart and blood vessel) disease, high blood pressure, hyponatremia, or kidney problems. If you are allergic to desmopressin or any of the other ingredients in DDAVP Rhinal Tube you cannot take this medication.

Although DDAVP is not known to pose a risk to unborn babies, tell your doctor if you are pregnant or planning to become pregnant before starting treatment.


Continue Learning about Endocrine-Metabolic Agent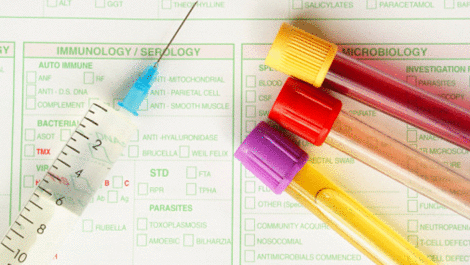 Endocrine drugs treat endocrine problems and disorders such as hormone production, thyroid disorders an diabetes.