If you're receiving donor eggs, a combination of two or three hormonal medications is used to manipulate your menstrual cycle. The goal is to keep you on the same cycle as your egg donor so your uterine lining is prepared to support the embryo once it is ready for implantation.

Leuprolide (Lupron) is used to suppress your menstrual cycle, and estrogen supplements are used to get the cycle in synch with the donor's cycle. Progesterone is usually used to prepare your uterus for implantation when the donor is ready for egg retrieval.
Continue Learning about Endocrine-Metabolic Agent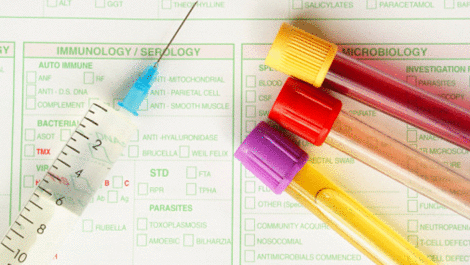 Endocrine drugs treat endocrine problems and disorders such as hormone production, thyroid disorders an diabetes.