If you are offered a bioidentical hormone instead of Prempro, be careful. Many of these less expensive options are not approved or regulated by the Food and Drug Administration. Do your research and learn as much as you can about your hormone replacement therapy options. Talk to your pharmacist and doctor.
Continue Learning about Endocrine-Metabolic Agent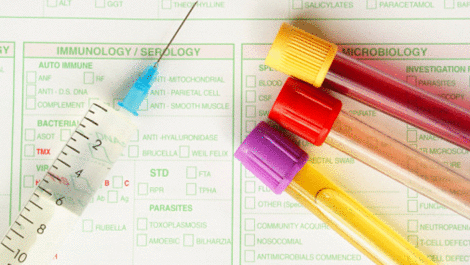 Endocrine drugs treat endocrine problems and disorders such as hormone production, thyroid disorders an diabetes.