Trelstar LA (11.25 mg. triptorelin for injection every 12 weeks) should not be taken together with hyperprolactinemic drugs, immunosuppressive drugs or immunomodulating drugs. A specific drug that should not be combined with Trelstar is natalizumab. The effects of taking Trelstar LA together with these listed drugs can be serious. You should always let your doctor know about any drugs or herbal supplements you are taking so you can avoid drug interactions.


Continue Learning about Endocrine-Metabolic Agent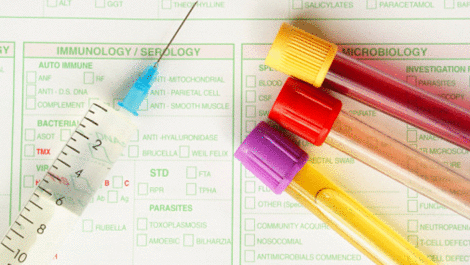 Endocrine drugs treat endocrine problems and disorders such as hormone production, thyroid disorders an diabetes.